Well first off, there's this:
So if you click on the image it'll take you to a page where you can sign up and be one of the 1337 people to win that prize package.
As for me? I've been sick, harsh.
Sucks.
Missed 1 day of school (though I should have missed more), and oh yeah, university is pretty overwhelming compared to HS. Midterms coming up so it's basically study, study, study. Still getting good marks though (I'm A-sian for those who didn't know).
What else is new? Well since I was bedridden, I found my old PSP (I guess I should have mentioned I had one when I was going to buy a new one), and I downloaded Kingdom Hearts Birth By Sleep. It's pretty fun, I would have bought it if I didn't spend my money on a laptop.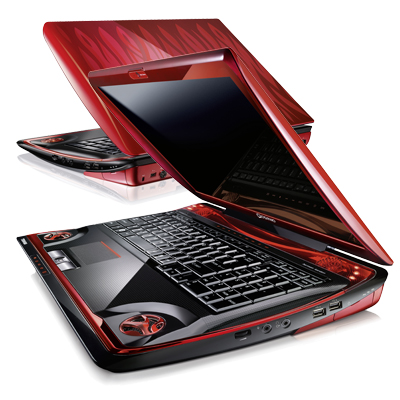 Yep the Qosmio by Toshiba.
Nothing too eventful, photos are coming up soon and if I like what I see I'll show you guys what they look like. Thanks for following, and stay real you guys.